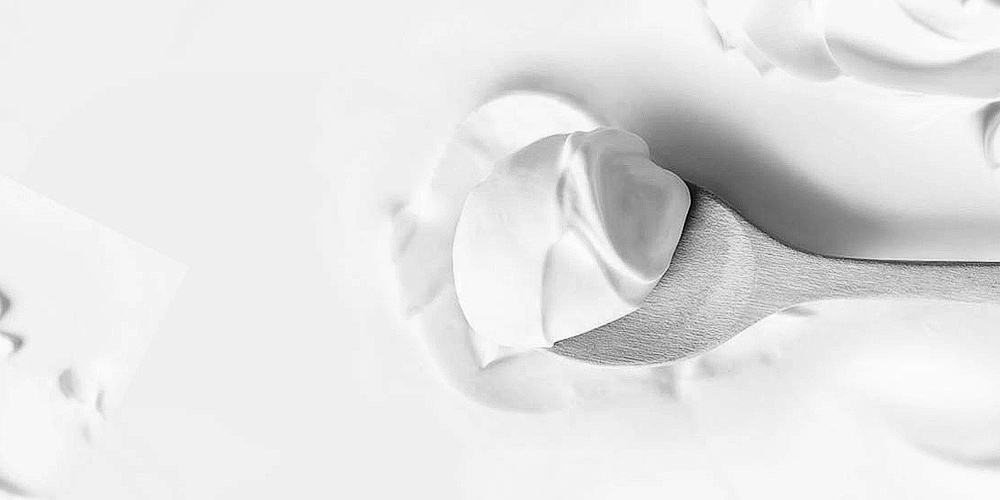 Yogurt
Crafting a quality product starts with Passion
We offer a variety of Yogurt blended with only the finest and freshest cultured milk!
Our Fat Free Probiotic line which supports immunity and digestive health in a variety of sizes.
For all of your Foodservice needs, we carry a variety of Bulk Yogurt. Lowfat Plain and Whole Milk Yogurt are available in 32 lb containers as well as 5 lb. containers.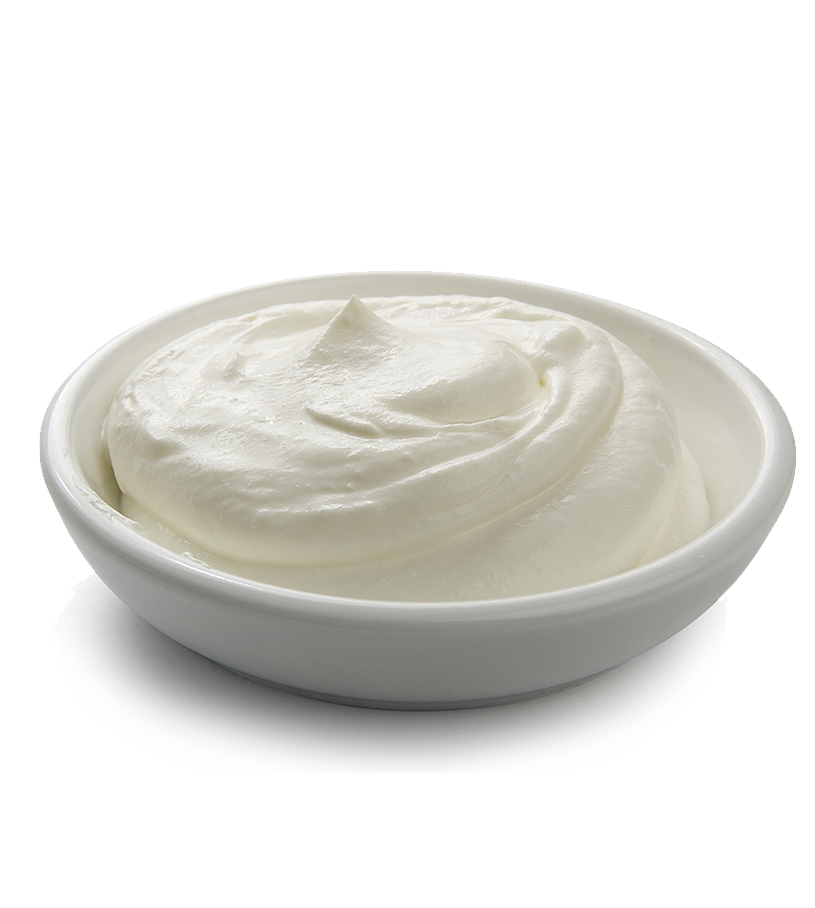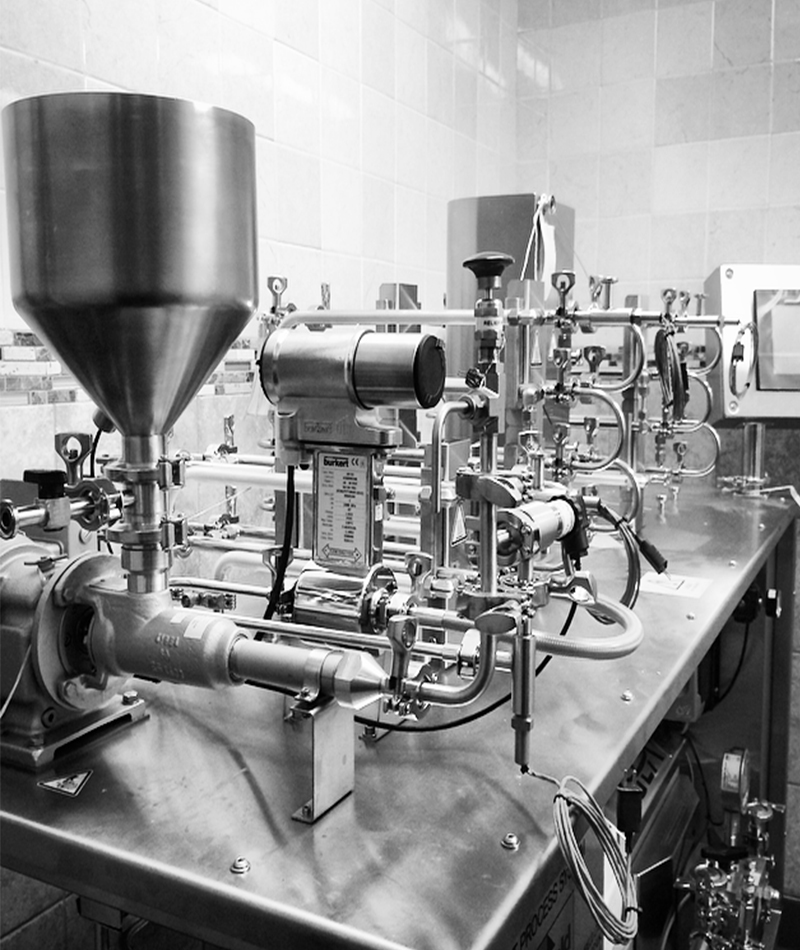 Pilot Processing Plant
Innovation lab
Our Pilot Plant Provides: Formulation and Scale-up, New Ingredient Evaluation and Preparation of Test Samples.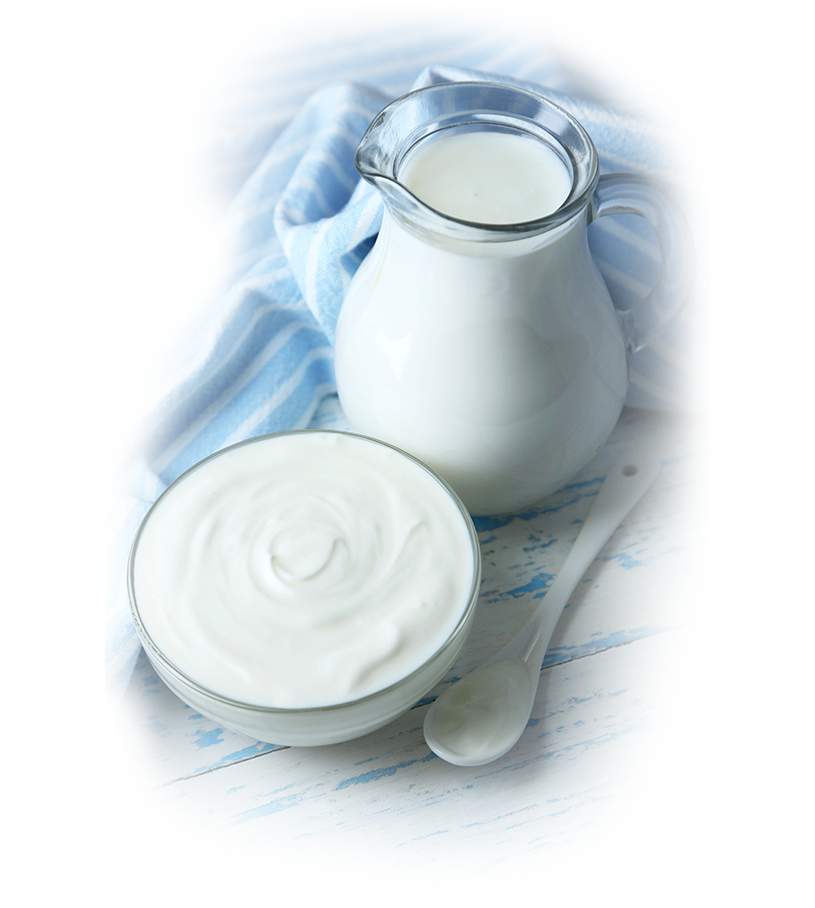 Custom Yogurt
Traditional recipes, highest quality ingredients.
At Scott Brothers dairy, We are passionate about providing great-tasting yogurt that you and your family can feel good about eating. We proudly offer this attention to quality and detail to you with our private label co-packing capabilities.
The origin of fermented foods and cultured milk products goes so far back that it is rumored to predate recorded history. This is perfectly in keeping with the philosophy that the most ancient foods have survived for a reason—they continue to be instrumental to the survival of our species. Fermented and cultured foods may well represent our first experience with what researchers now call "functional" foods—foods that actively promote optimal health.
Call a Scott Brothers Sales representative today to get started:
Toll-Free (800)DAIRY-4U or (800)324-7948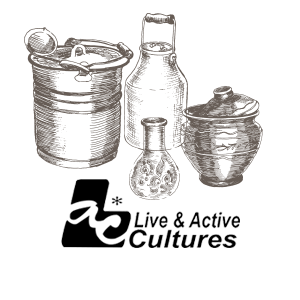 Live Active Cultures
Certified
Live Active Cultures
Certified
The seal is a voluntary identification available to us as manufacturers of frozen yogurt contains at least 10 million cultures per gram at the time of manufacture.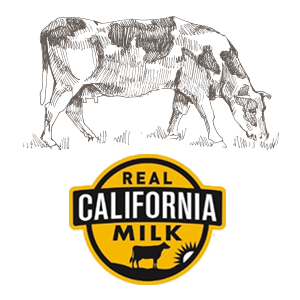 Real California Milk
Farm Fresh
Real California Milk
Farm Fresh
The Mission of the Milk Advisory Board is to share the stories of our farmers, our cows, our land and to help people understand that these things are what make California milk so special.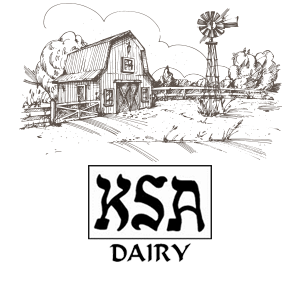 Kosher Dairy
Higher Standards
Kosher Dairy
Higher Standards
Kosher is a term originally used to denote that which is "fit" and "proper". Most often, it is used to describe foods that are permitted to be eaten by people who observe Jewish dietary law.