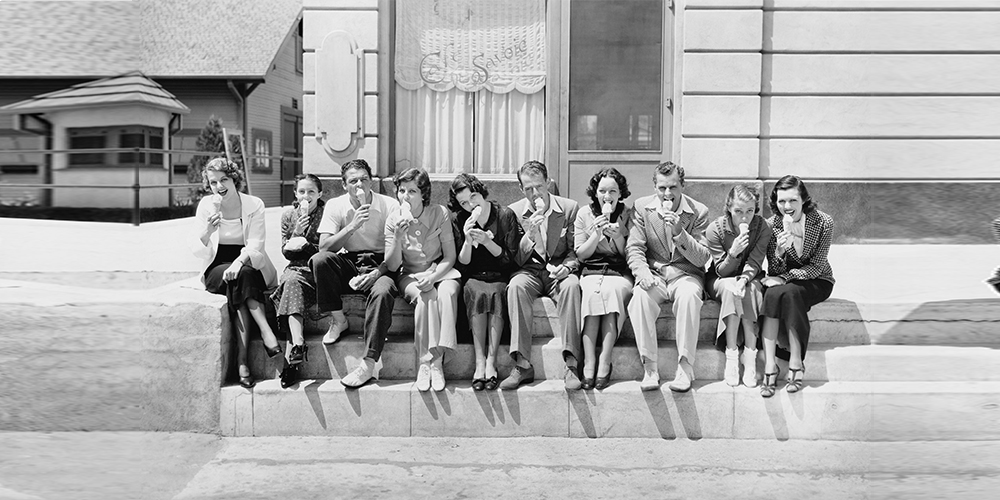 Frozen Yogurt Mix
Crafting a quality product starts with Passion
Over the years we have been producing our frozen yogurt with our fresh milk from our family farm. We are one of the only frozen yogurt companies that pick up milk directly from our local farm…That's fresh! We have never compromised the value that we deliver our private label and co-packing customers every day!
Scott Brothers Dairy uses live and active cultures in our frozen yogurt with great flavors that you can remember enjoying as a kid as well as innovative new flavors customers love!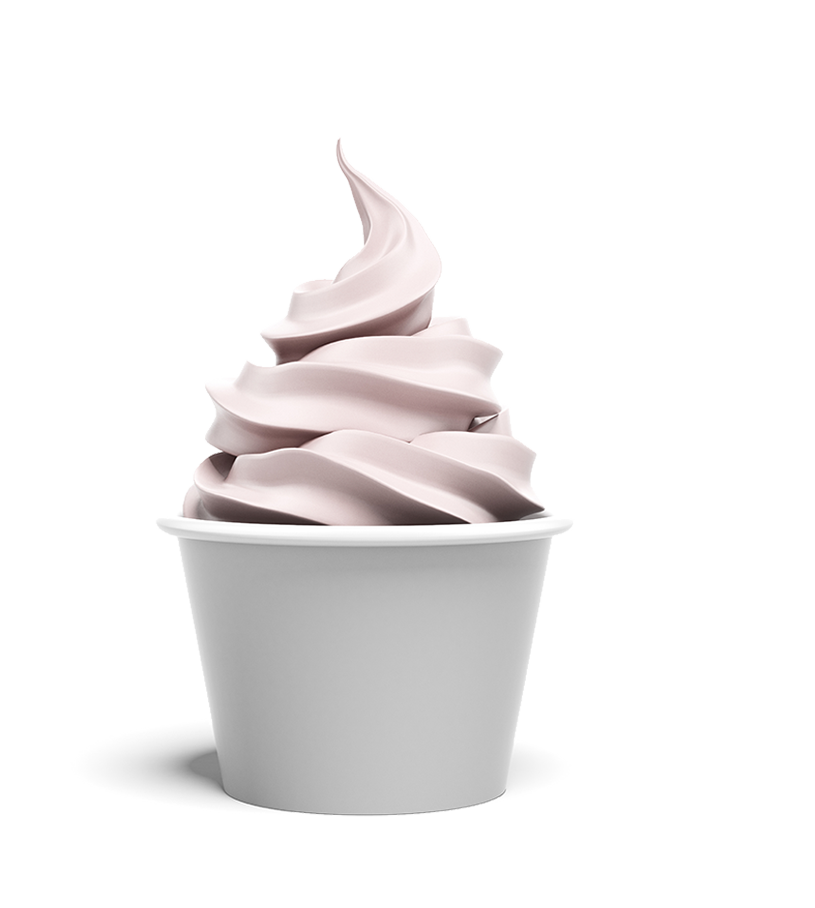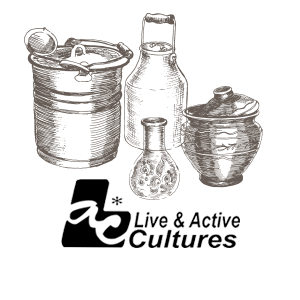 Live Active Cultures
Certified
Live Active Cultures
Certified
The seal is a voluntary identification available to us as manufacturers of frozen yogurt contains at least 10 million cultures per gram at the time of manufacture.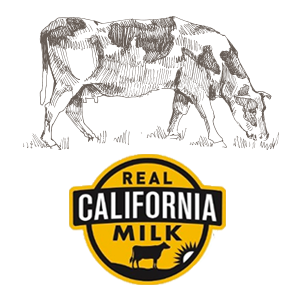 Real California Milk
Farm Fresh
Real California Milk
Farm Fresh
The Mission of the Milk Advisory Board is to share the stories of our farmers, our cows, our land and to help people understand that these things are what make California milk so special.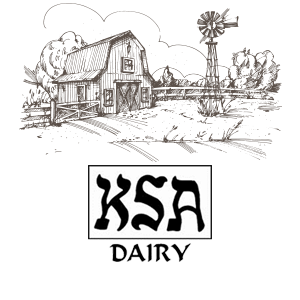 Kosher Dairy
Higher Standards
Kosher Dairy
Higher Standards
Kosher is a term originally used to denote that which is "fit" and "proper". Most often, it is used to describe foods that are permitted to be eaten by people who observe Jewish dietary law.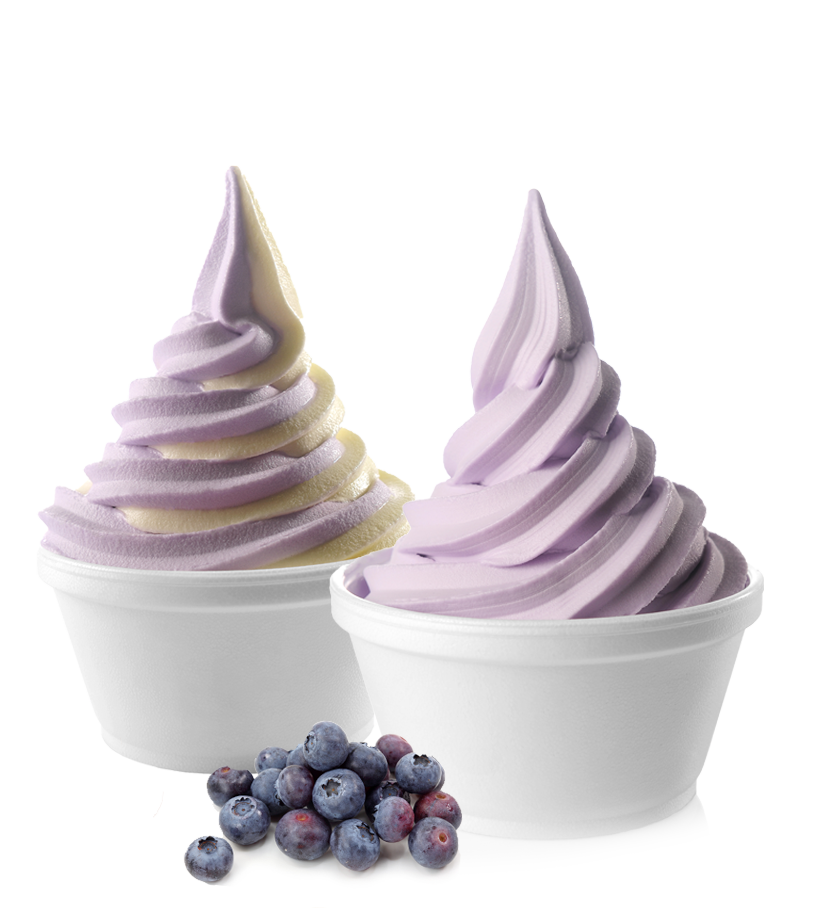 Custom Flavors Created for You
Have an innovative flavor in mind? Want to create a frozen treat all your own? Our innovation lab will partner with you to develop customized frozen yogurt tailored to your changing business needs.
The Highest Quality dairy Products Customized for You
We're proud to create the best products and solutions for you based on your individual business needs.
We use the highest quality ingredients and technology to create the greatest tasting dairy products. We proudly offer this attention to quality and detail to you with our Private Label and Co-Packaging capabilities. how we can assist you?
Tell us how we can Help You Succeed!