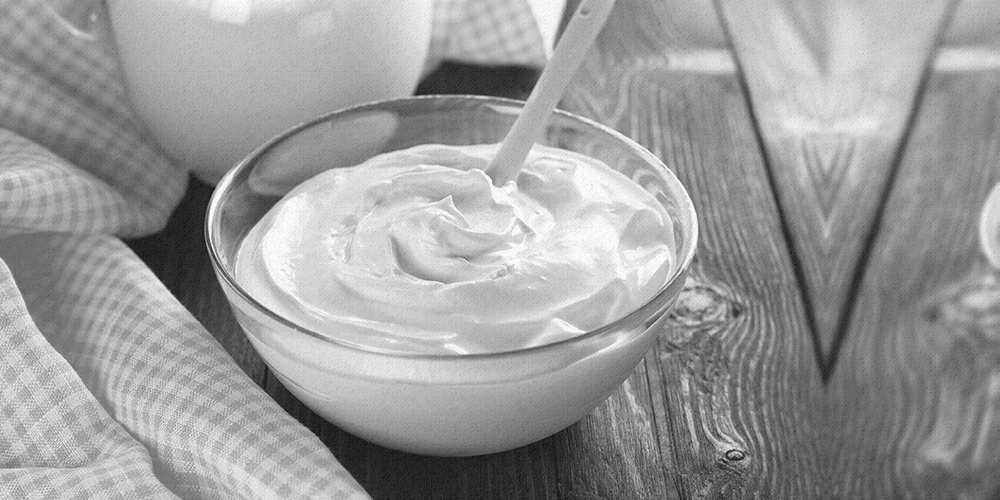 Sour Cream
Crafting a quality product starts with Passion
Quality Sour Cream is not only a science, but is an art. Our passion for quality is unsurpassed. We feature both traditional American Sour Cream and Central American crema.
Whether you are using it to top off your dish or in your base to make your homemade creations, our best selling Sour Cream is available in 32 lb., 5 lb. and 16oz package sizes.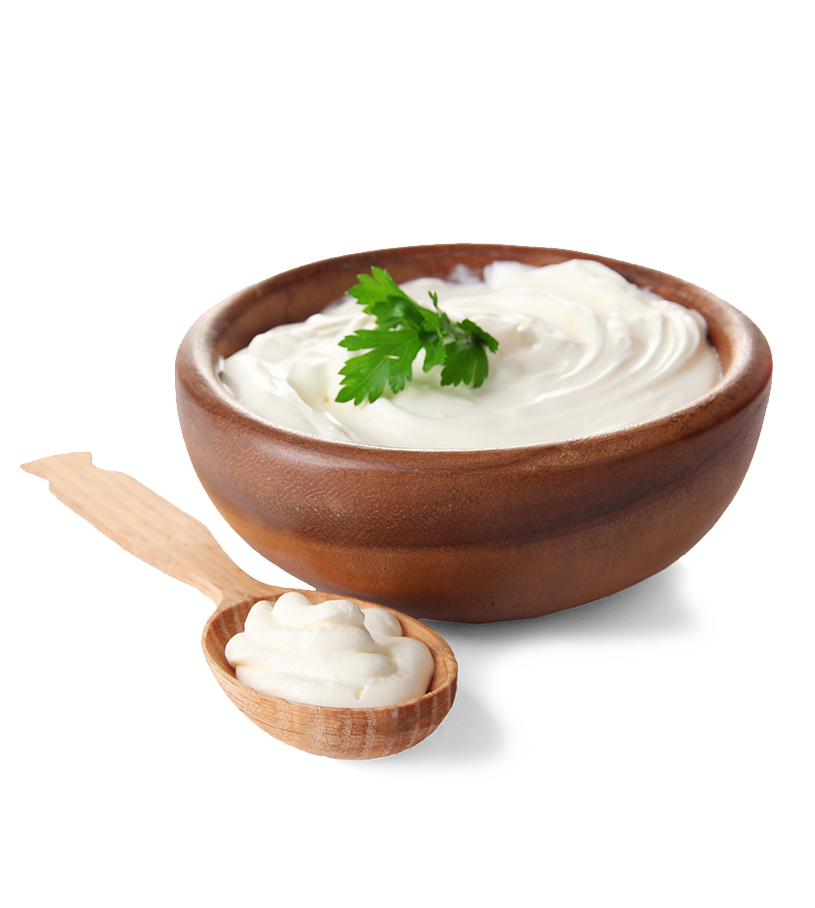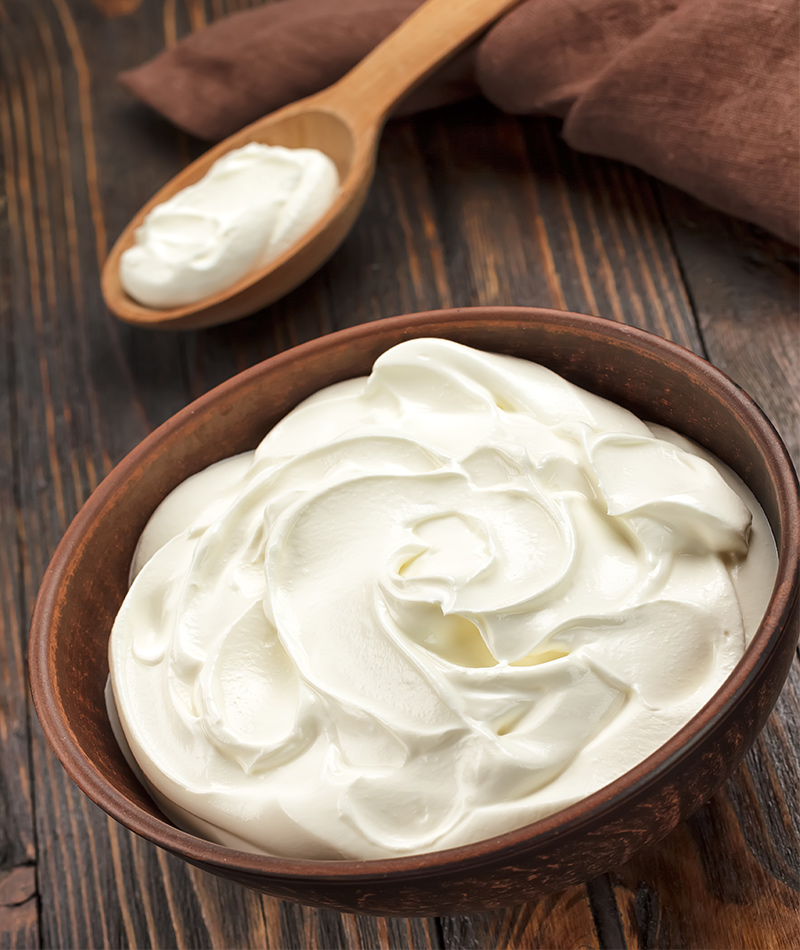 Crema Mexicana
Grade A Sour cream
Our Crema Mexicana is a variation of sour cream popular in Mexico and Central America available in a variety of sizes and packaging styles.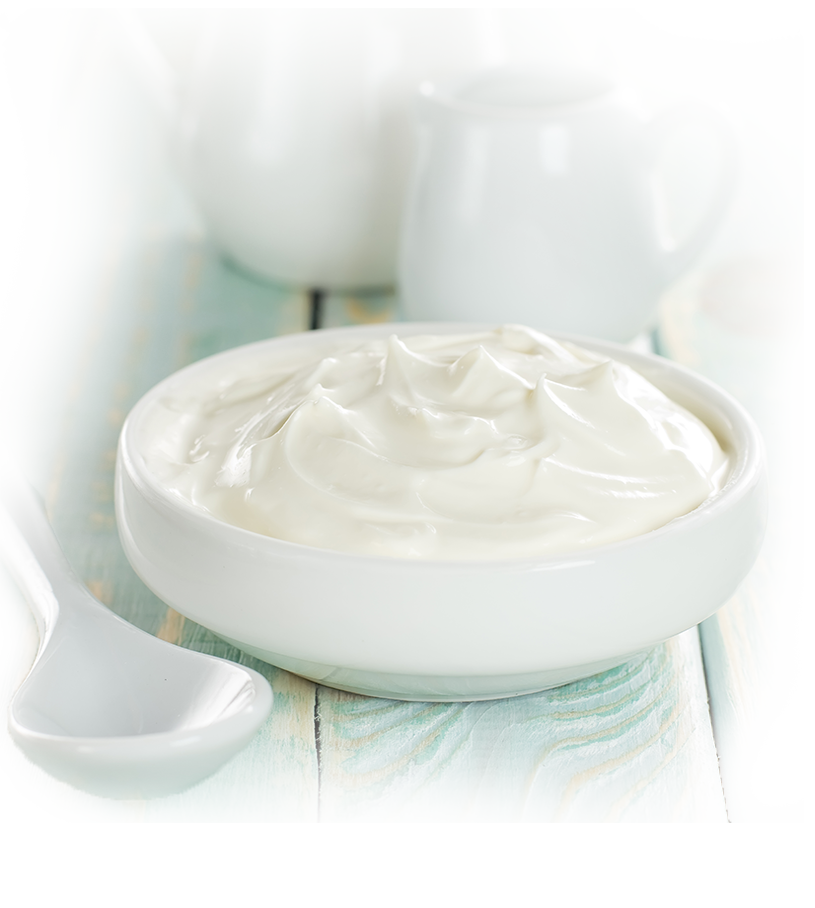 Custom Sour Cream Mix
Traditional recipes, highest quality ingredients.
This traditional, firm-bodied Sour Cream features Scott Brothers's original recipet and unique setting process giving it a renowned creamy taste and uniform consistency. Ideal as a topping for hot food, our Sour Cream is as versatile as it is delicious. It is also the perfect choice for baking, dips, salad dressings, tabletop usage or any other recipes that call for a rich and creamy topping.
Our mission is to produce high quality dairy products and make them available to customers of any size. In doing so, we will offer superior customer service and strive to meet the changing needs of the dairy marketplace.