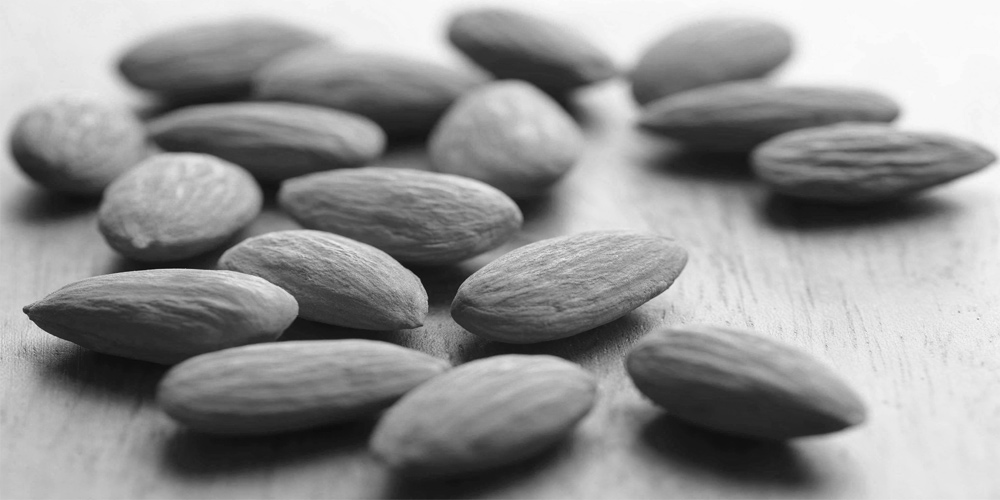 Non Dairy
Crafting a quality product starts with Passion
We offer a variety of non dairy dessert bases blended with only the finest and freshest juices and vegetables.
Over the years we have become experts at producing the finest quality non dairy frozen dessert bases. Witrh our commitment to quality we understand the value of great tasting, healthy and natural alternatives to dairy products. This is not only a science, but an art.
We co-pack delicious, refreshing ways to add more fruits or vegetables to your diet. Our all-natural dairy alternative desserts are made from 100% fruit and vegetable juice, and your whole family will love the smooth, lightly sweet treat.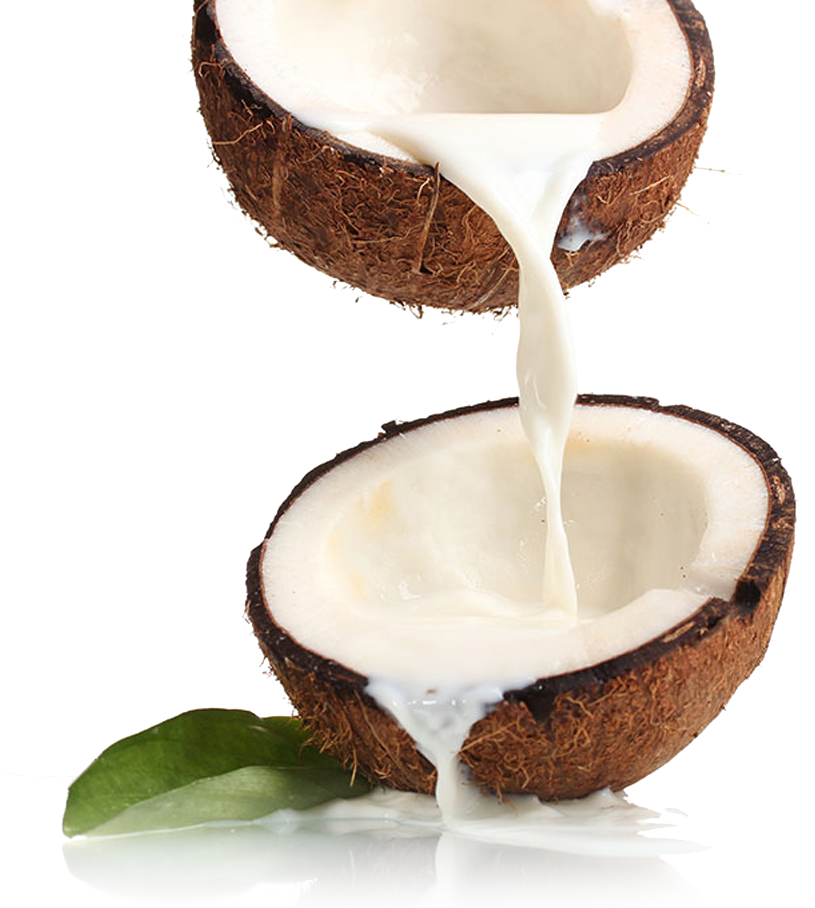 Pilot Processing Plant
Innovation lab
Our Pilot Plant Provides: Formulation and Scale-up, New Ingredient Evaluation and Preparation of Test Samples.